Me like it so much!
Posts: 360
Joined: February 25th, 2019, 8:37 am
Location: Kaiseraugst, Switzerland
Between Behshahr and Gorgan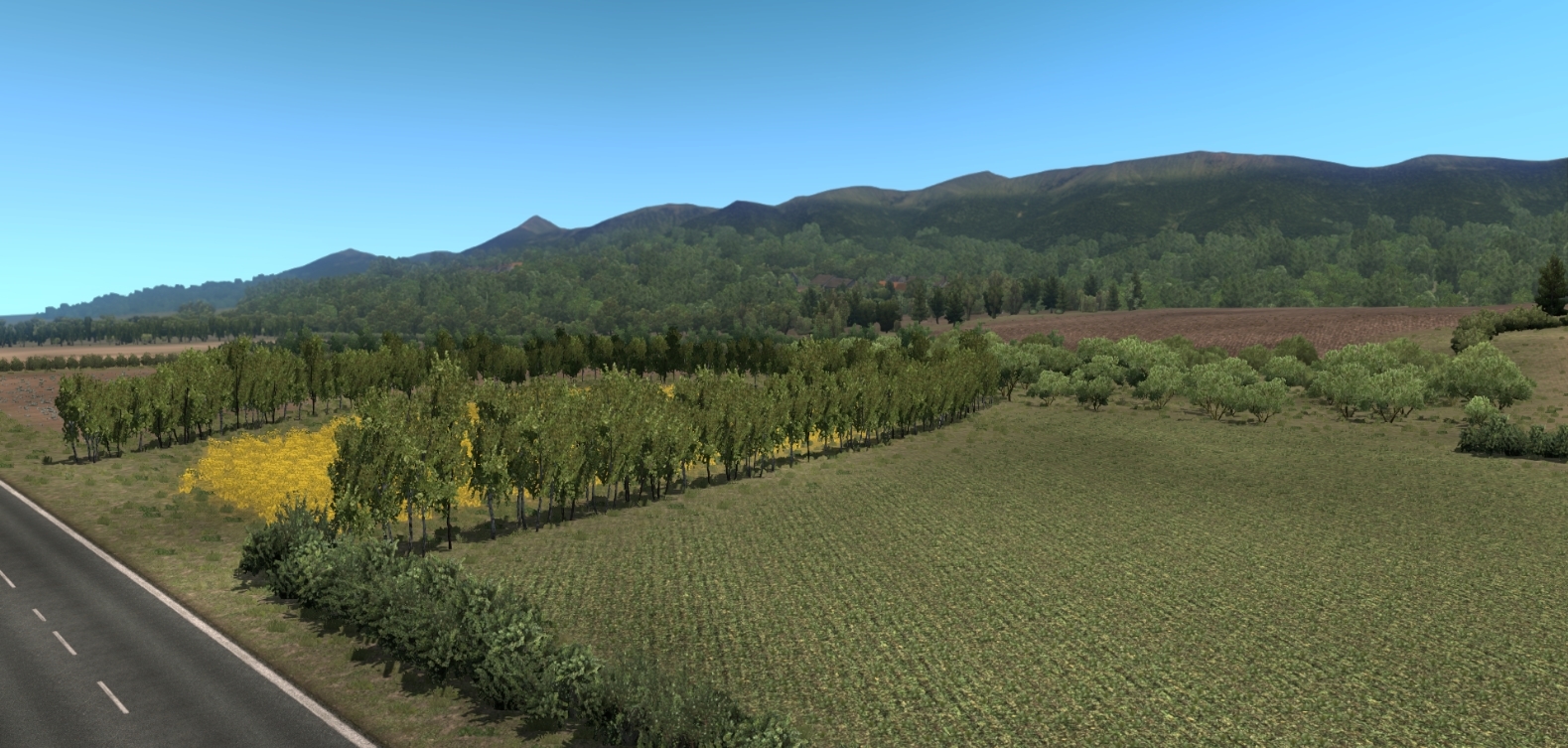 Road to Asia Admin and beta tester. Our map is going to be released in 2020 so stay tuned.

Contact me, if you want to join us and speed up the development!
Nice, I just checked Google Earth and DAMN it, due to it being
near the Caspian Sea, there is green nature there.

@PerrydPelle
Nice made, we looking forward to the release.


System: Windows 10 PRO
Processor: Intel i7-6700K @4.5GHz OC
Motherboard: ASUS Z170 Pro Gaming
Memory: G.Skill DDR4-3000 16GB
Graphics: 6GB MSI GeForce GTX 1660 SUPER Gaming X
Storage: 2 Samsung EVO SSD