@b738pilot
Okay, I'll see what I can do! I'm going to start with this project now then!
I'll keep you informed! You have requested the OpenStreetMap kind of BG,
so that's what you gonna get!
EDIT: I think we should take this area in a first step and make another BG
if and when you will get to the eastern most islands! The original image
that was fetched from OpenStreetMap has a resolution of 20150x20150.
What you see here is just screenshot of that full image.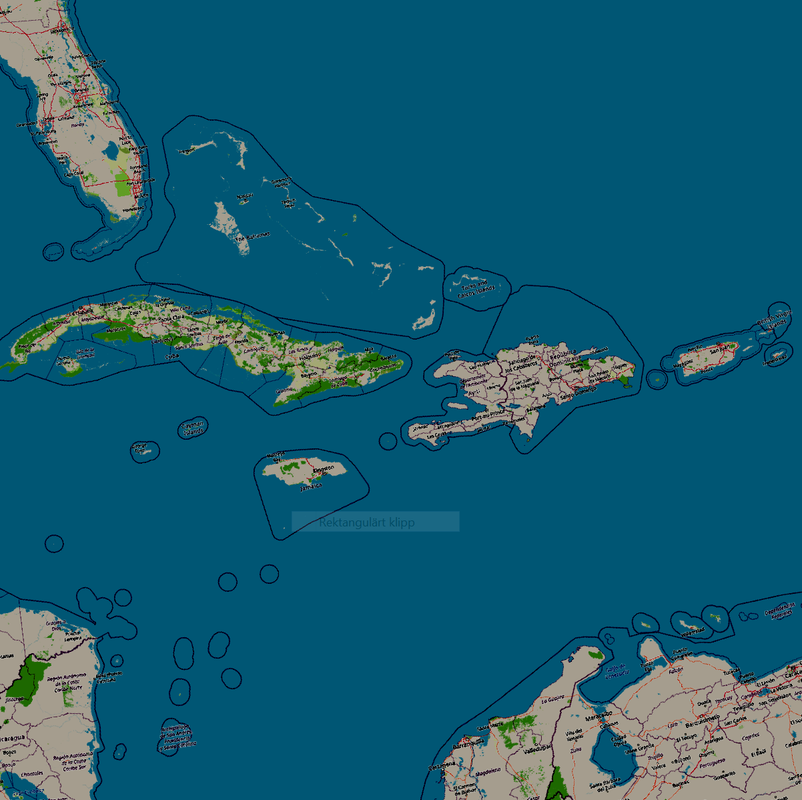 Some interesting info about the original image.