HUGE ANNOUNCEMENT
Caribbean Map Version 1.0 has successfully finished its beta testing sessions, and now we are packing it up for a release!
That being said, tomorrow (11/04/2020), at 2100 UTC, there will be a livestream on the Twitch channel of Tedesco
https://www.twitch.tv/
tedesco96 (remove the spaces), on which we will be showcasing the brand new area of the Caribbean to the ATS community and eventually release the map to the public.
The Livestream will showcase various jobs throughout the Caribbean.
I count on the presence of all of you. In advance, the Caribbean Map team wants to thank each and everyone of your for accompanying us this far now, we couldn't have done this without the immense support of the ATS community!
See you all tomorrow! :D
================
Caribbean Map V. 1.0 for ATS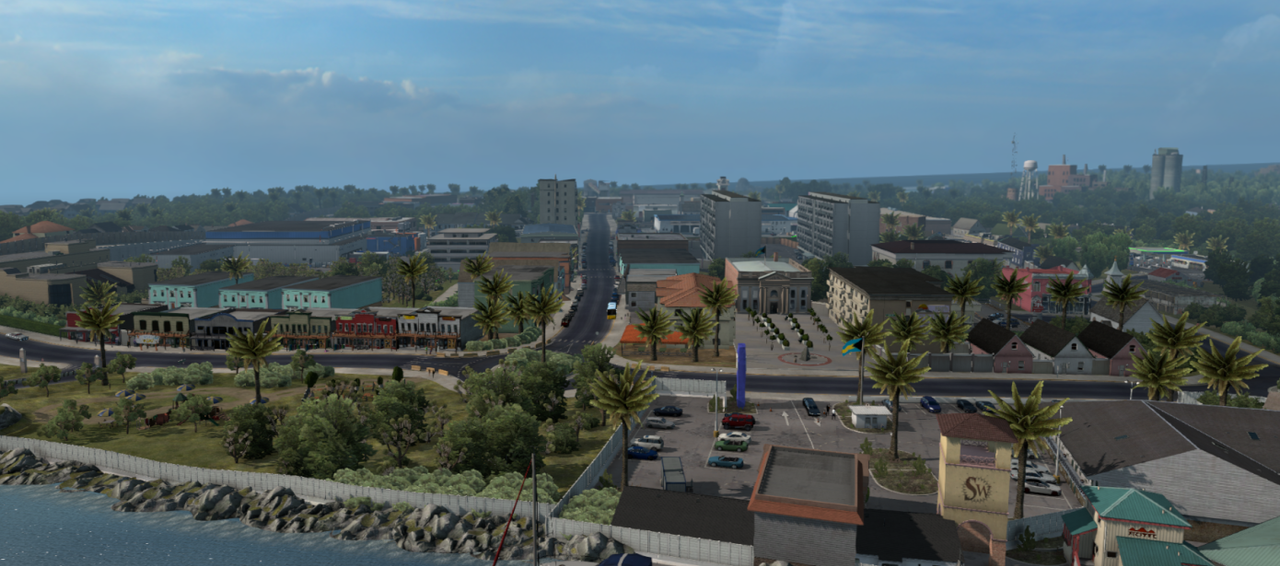 :BAHAMAS - Nassau, Freeport, Alice Town, West End, High Rock, Pelican Point
:CUBA: - Guantanamo Bay
? - Easter Egg (to be revealed at the end of the stream)