[WIP]Caribbean Map 1.2 Development Update - Jamaica by Astoboy
Hello Truckers and Players,
Version 1.2 is still being updated with the addition of Astroboy as new ATS developer recruit that have been working hard on our team. Check dev-updates-carib on our discord or the forum, we have exciting more news coming for 1.2!
Expect the entire nation to be featured in the next update alongside more of Cuba and Florida.
Jamaica Progress - October 2021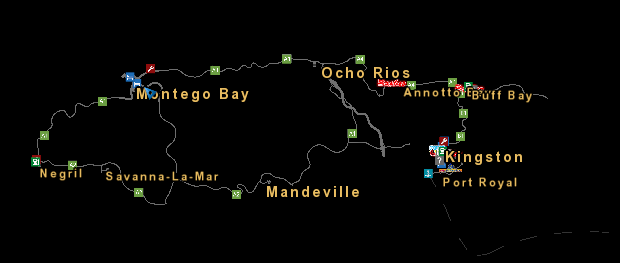 JAMAICA
- Existing Country
Developer(s): Astroboy, Tedesco
-Port Antonio;
-Port Maria;
-Ocho Rios;
-Montego Bay;
-Negril:
-Savanna la Mar;
-Duckendfield;
Jamaica Coast Road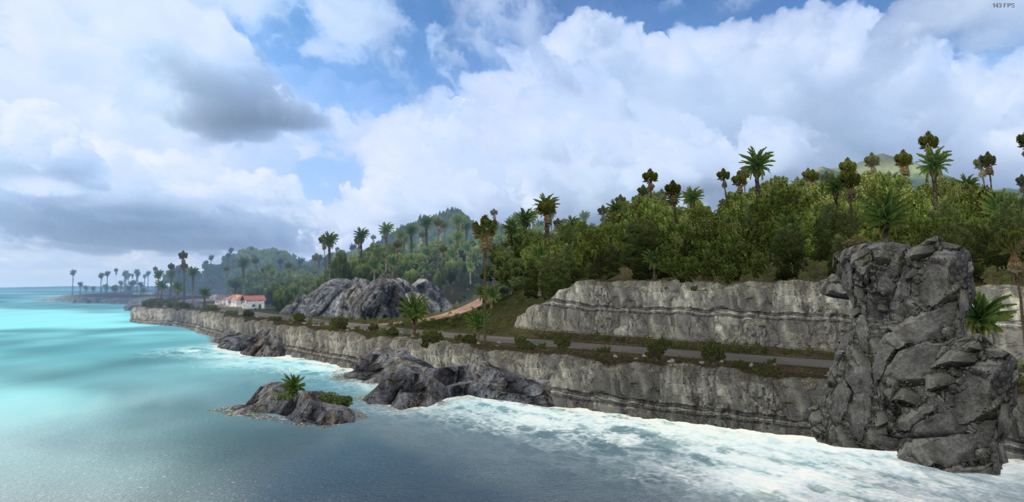 Somewhere on the north east of Jamaica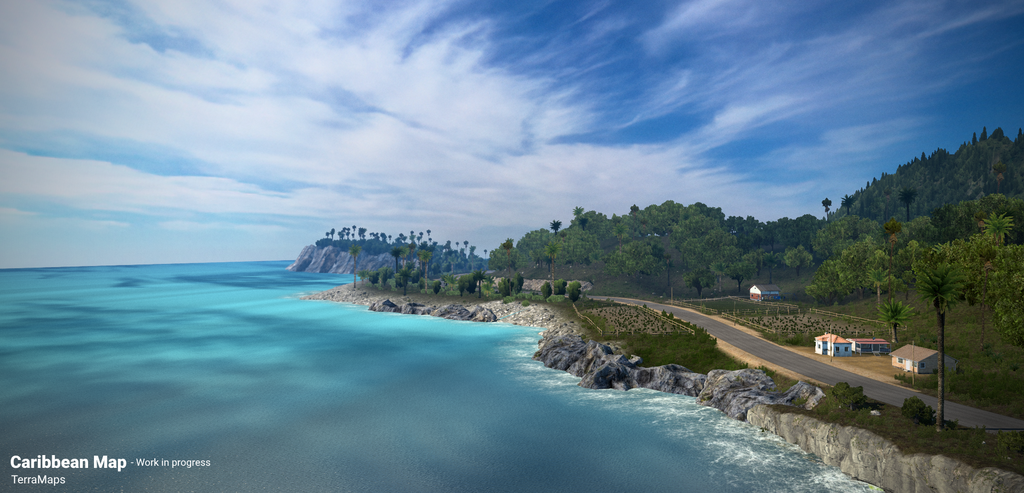 Between Kingston and Dukenfield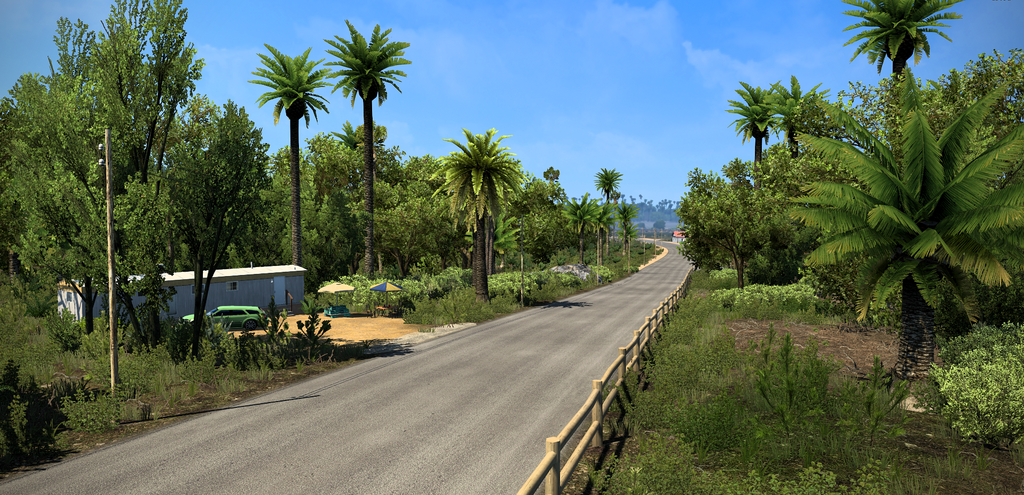 A3 Near Port Maria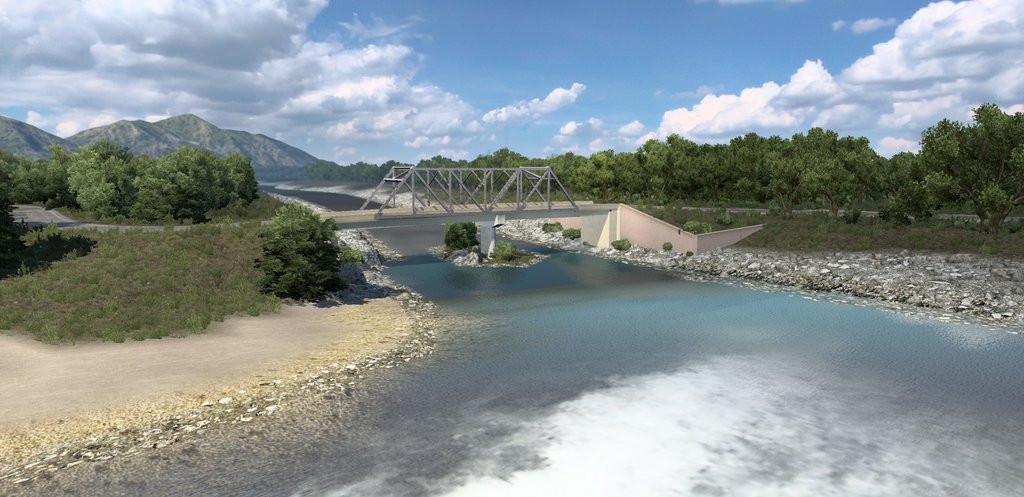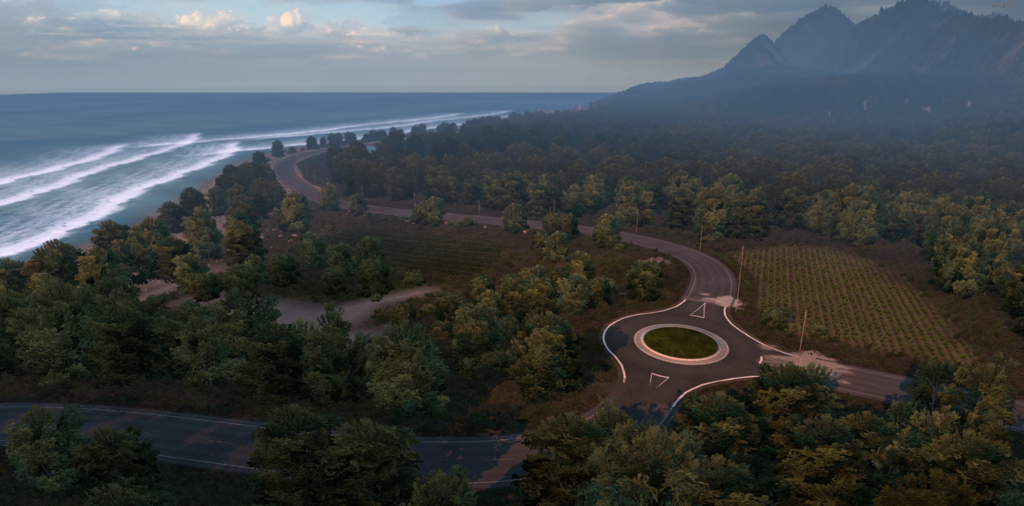 Port Maria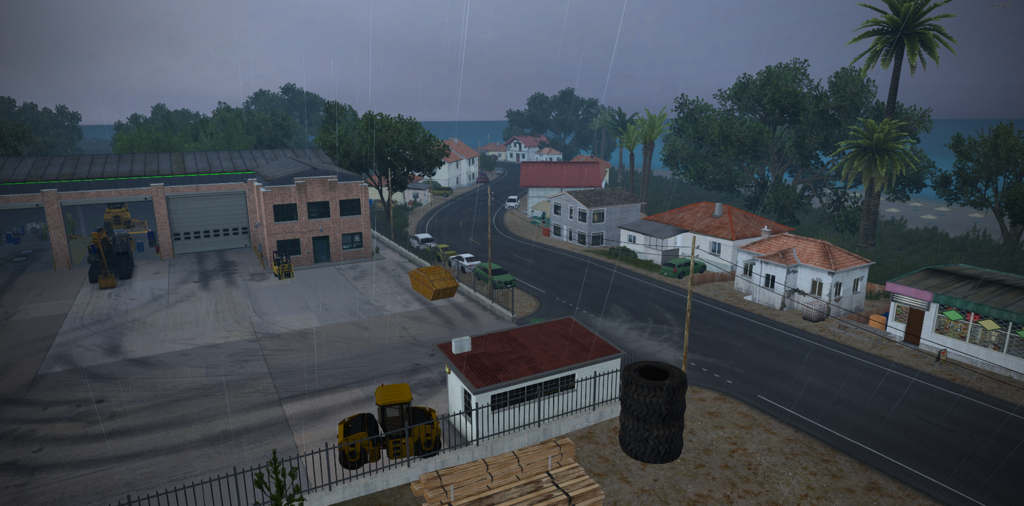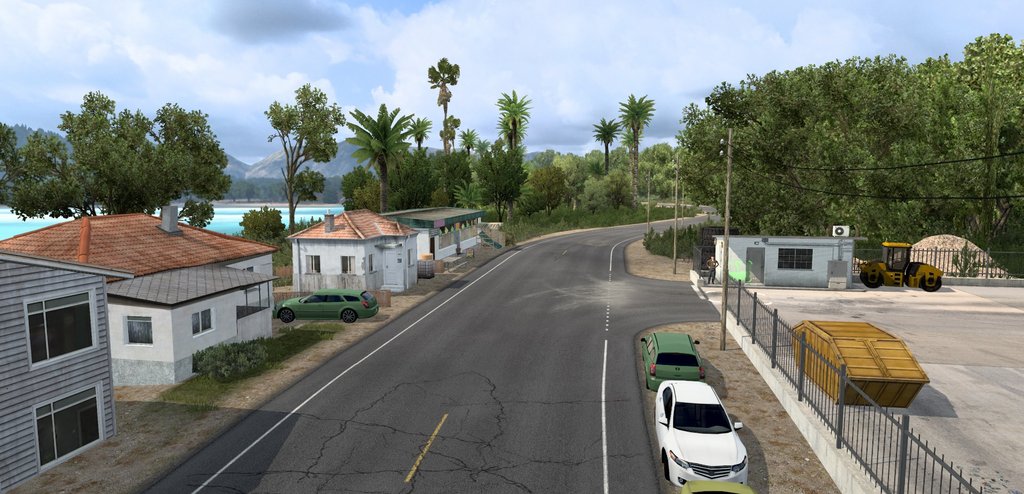 Port Maria Coast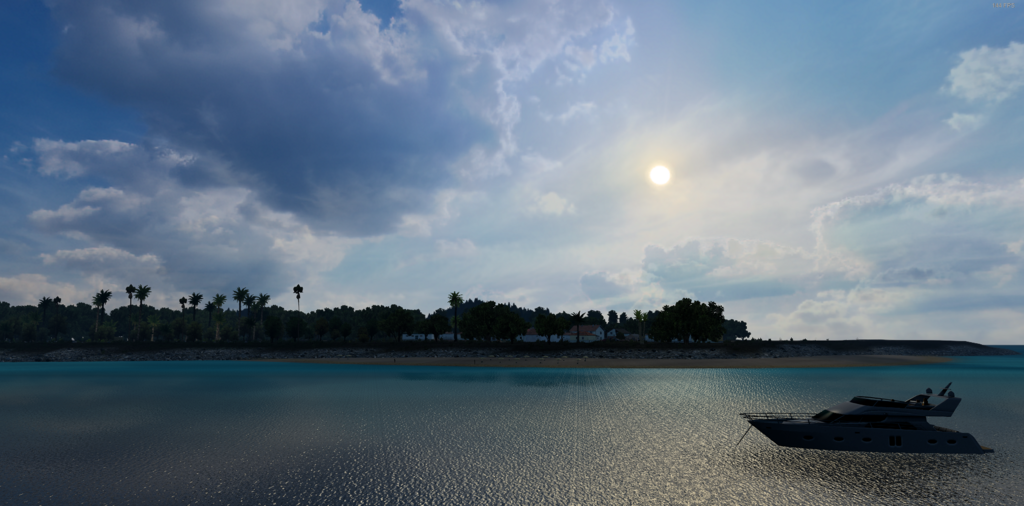 Near Port Antonio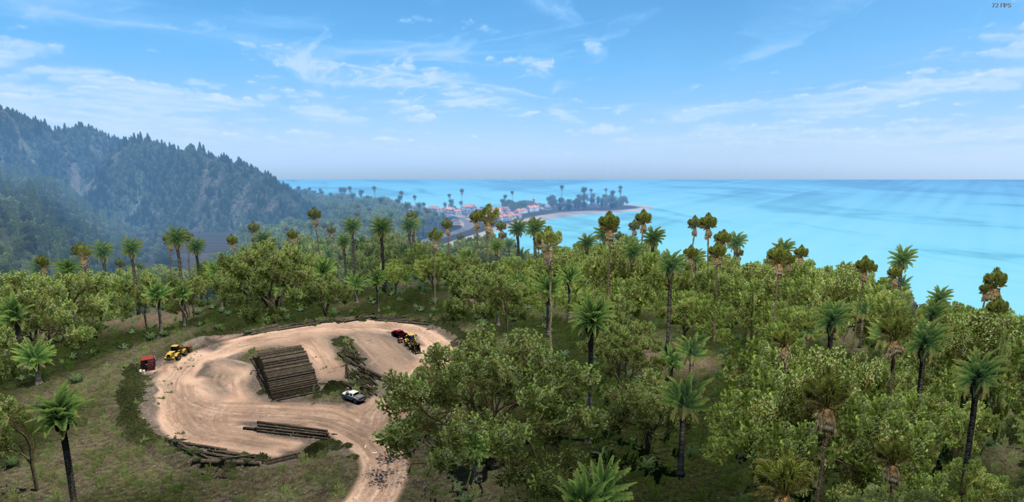 Version 1.2 will also come with the options to allow a non C2C dependent version. Because of this Deidra made our own ferryport in Los Angeles. From there you can travel to the Islands of the Caribbean
You can find this link here:
https://terramaps.net/forum/threads/rel ... y-port.99/
Stay tuned. There is more Jamaica to come.
Developing Manager: Tedesco
Participating Developers, Digital X, Adam, Astroboy, ReconLobster and Pilot
Modelers: Slendersmoke and CrazyMango
Maptechnician: Deidra
Research: NRS
And of course with the help of the whole TerraMaps Team
https://terramaps.net/forum/
https://www.facebook.com/TerraMapsOfficial