Thanks for looking into it Sergey.
It went away when I turned up my shadows to the next level.
Map was updated for version ETS2 1.42 and now named 2.1.2b.
The upgrade contains no content changes (except for a few bug fixes).
Now I am working on a new version of the map (2.2.0), in which it is planned to double the content of the map (mileage) and add several large cities, such as Ufa, Kurgan, Salavat, Sterlitamak. Release of the new version (2.2.0) is planned for the end of the year.
The project will be connected to DLC Heart of Russia.
To accomplish this task, I devoted my entire time to development. This is a risky step, but I believe and count on the support of the community. Many players outside of Russia may find it interesting to subsequently make a journey not only across the European part of Russia, but also outside the Ural Mountains. This is a good moment to support the project SibirMap 2.0.
My paypal:
paypal.me/10avoid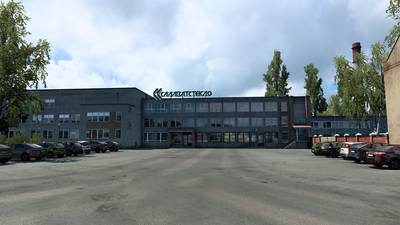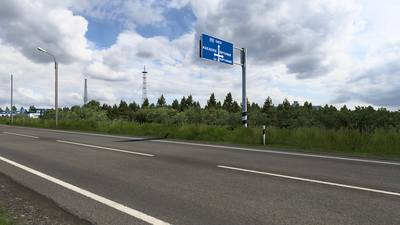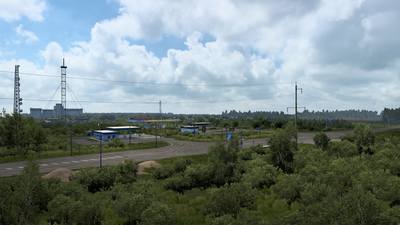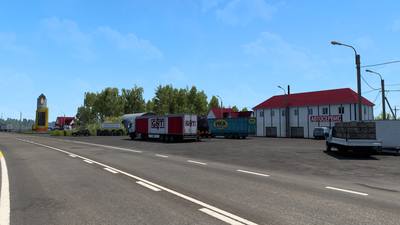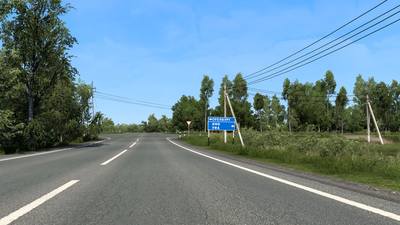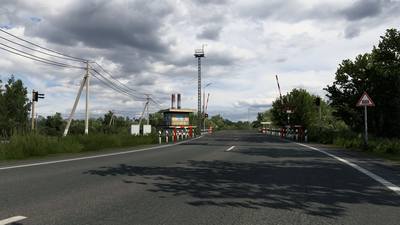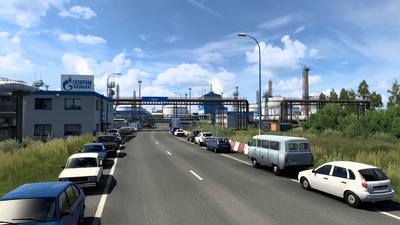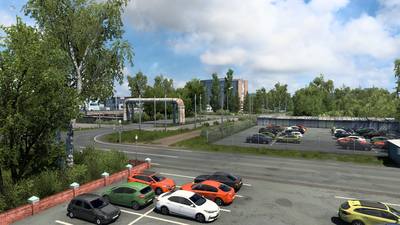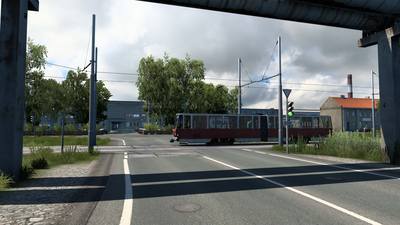 Author of the project
SibirMap
&
SZM Addon
for ETS2.
PPM
Posts: 1081
Joined: October 17th, 2019, 11:16 am
Location: Gorinchem, Netherlands
Contact:
Great work @10avoid
Really great
TerraMaps Support Manager

Red Sea | Caribbean | Road to Asia | Corfu | Pacific
https://discord.com/invite/kvqE3z3
https://terramaps.net/forum/
https://www.youtube.com/channel/UC5iwA0W1YRR3BuvPQ39Iz_w
https://www.facebook.com/TerraMapsOfficial
Thank you 10avoid.

System: Windows 11 PRO
Processor: Intel i7-6700K @4.5GHz OC
Motherboard: ASUS Z170 Pro Gaming
Memory: G.Skill DDR4-3000 16GB
Graphics: 6GB MSI GeForce GTX 1660 SUPER Gaming X
I look forward to seeing the upcoming 2.2.0 update.