Welcome to GMC Logistics!
We're happy for you decided to pick us as your (Virtual Trucking Company) and we will go beyond to make sure you feel part of the
GMC
family.
We are based in the United Kingdom but hire drivers all over the world!
This is a no requirements VTC, so you can drive when you want if you stay active on our discord.
We do ask that you log a few jobs in the first few weeks of joining the company to show you're active, involved, and Welcome aboard!
We use Trucksbook to log all our jobs on ETS2 and ATS so once you've downloaded the client, you'll never have to worry about logs again. We take the hassle out of doing what you do best. Driving.
The company main goal is to take the worry out of logistics. We move all loads and have drivers equipped with a wide range of vehicles to cope with the smallest to the largest of loads.
And when we deliver, we'll be GMC Always on Time!
It's helpful if your username in Trucksbook matches your username in the discord. Makes checking logs a lot easier if we're looking for one name for one person.
Discord Server - Download Links available on the server:
https://discord.gg/8ArY9sU
Trucksbook
:
https://trucksbook.eu/company/88077
TruckersMP
:
https://truckersmp.com/vtc/23265
Here are some images of the skins:
Picture of Company Logo: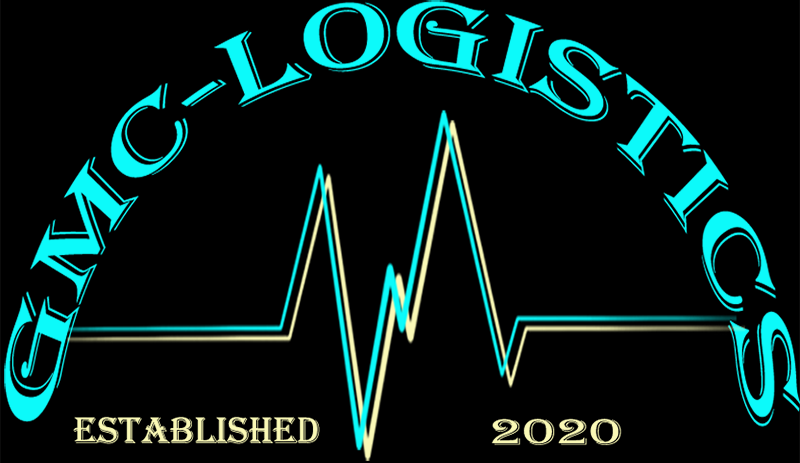 Many thanks,
Management