Really nice!
System: Windows 10 PRO
Processor: Intel i7-6700K @4.5GHz OC
Motherboard: ASUS Z170 Pro Gaming
Memory: G.Skill DDR4-3000 16GB
Graphics: 6GB MSI GeForce GTX 1660 SUPER Gaming X
Storage: 2 Samsung EVO SSD
Great, i'll get my rubber duck!
YEP VERY NICE

TerraMaps

Support Manager
Red Sea Map I Caribbean Map
Discord:
https://discord.com/invite/kvqE3z3
Windows 10
Processor: i7-9750H 2,6 GHz (max. 4,5 GHz)
Memory: 16GB
Graphics: ASUS ROG -STRIX-RTX2060-O6G-GAMING 6 GB GDDR6
PPM
Posts: 59
Joined: November 12th, 2020, 4:16 am
Location: Germany
Hello.
A great job that is being done here. Thank you.
I'm new to this game. So I don't know how the coordinates work and maybe my error message is incorrect. Forgive me.
Is the following a mistake on my part or in the Turkey map?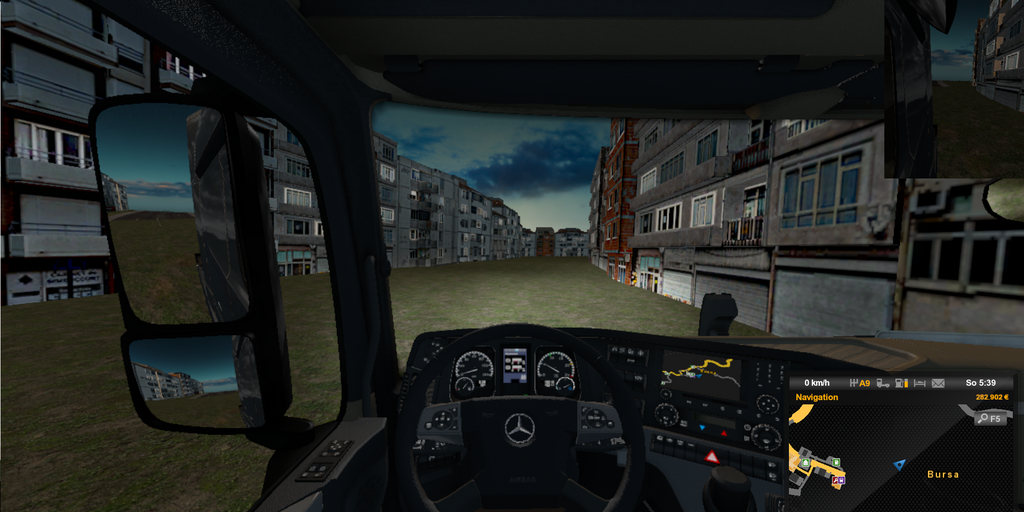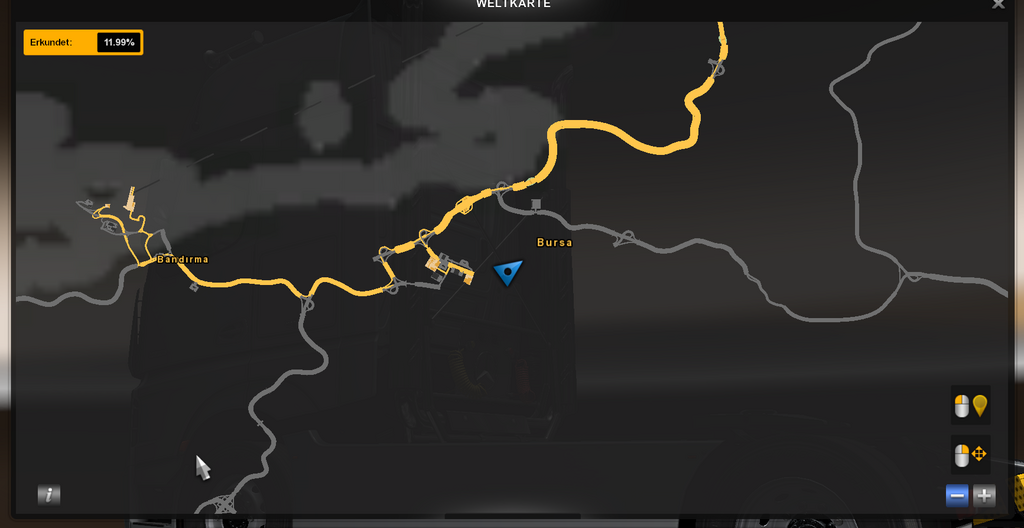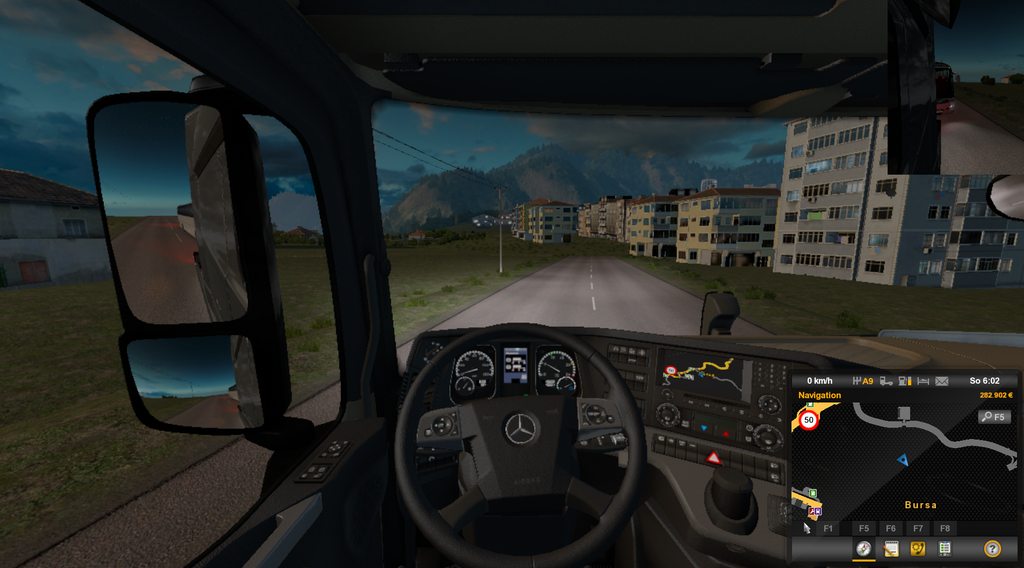 I'm using version 1.39 and have all the DLC. Additionally the following mods:

You are out of the map, so thats why.
Follow your GPS, it talks now!
Posts: 2
Joined: November 12th, 2020, 11:44 pm
Hi the " the Middle East city names disappear," when I disable RC from Southern Region the names are back. my rc is TM12SR9RC


great work thanks