PPM
Posts: 59
Joined: November 12th, 2020, 4:16 am
Location: Germany
@affluence
My pleasure. (Rica ederim. Zevkle)
PPM
Posts: 59
Joined: November 12th, 2020, 4:16 am
Location: Germany
street-level
Code: Select all
(sec+0020+0017);80465.5;24.1904;71389.5;2.01541;-0.158858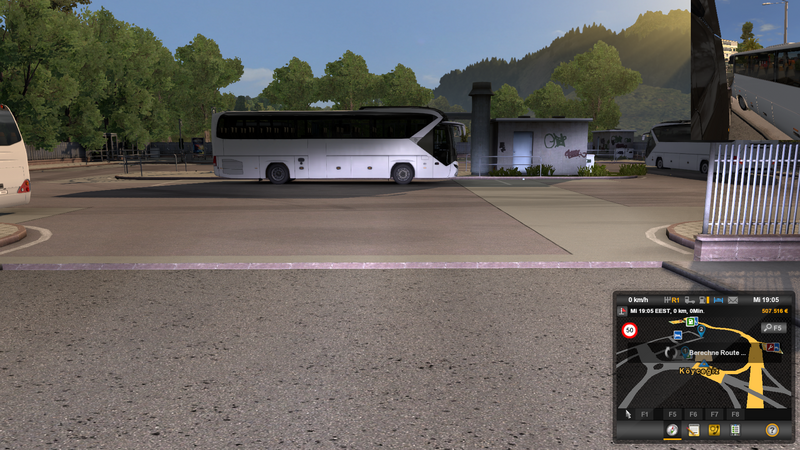 street-level
Code: Select all
(sec+0020+0017);80302.4;29.6613;71494;0.924654;-0.39346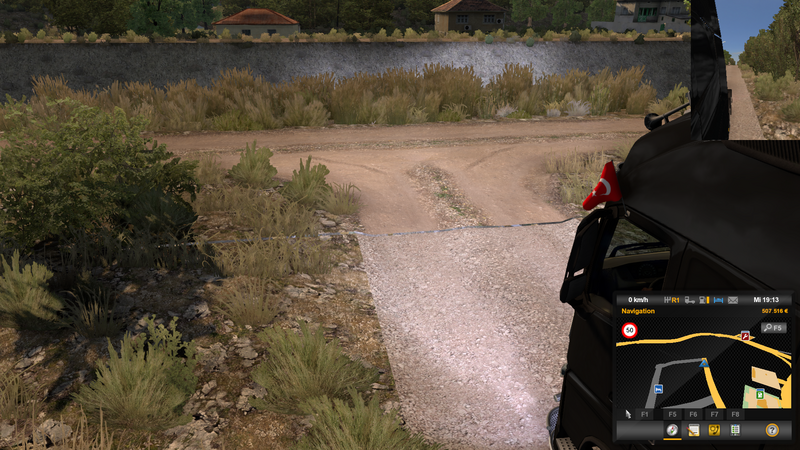 cute sign
Code: Select all
(sec+0020+0017);80820.7;31.0632;71405.7;-1.52218;-0.121831
if our beta testers are as dedicated as you, we will have a perfect map. Thank you my friend.
I hope Affluence can keep up with you.
PPM
Posts: 59
Joined: November 12th, 2020, 4:16 am
Location: Germany
Thanks to the quarantine, I had a lot of time to drive.
But today I started working again. I will therefore no longer be able to drive and test so intensively.
But since I have a lot of fun with the map, I'll drive at every opportunity, that's for sure.
No problem mate, stay safe and have fun when you can.
PPM
Posts: 59
Joined: November 12th, 2020, 4:16 am
Location: Germany
barrier
Code: Select all
(sec+0023+0012);93247.3;58.8791;50953.7;0.185381;-0.12449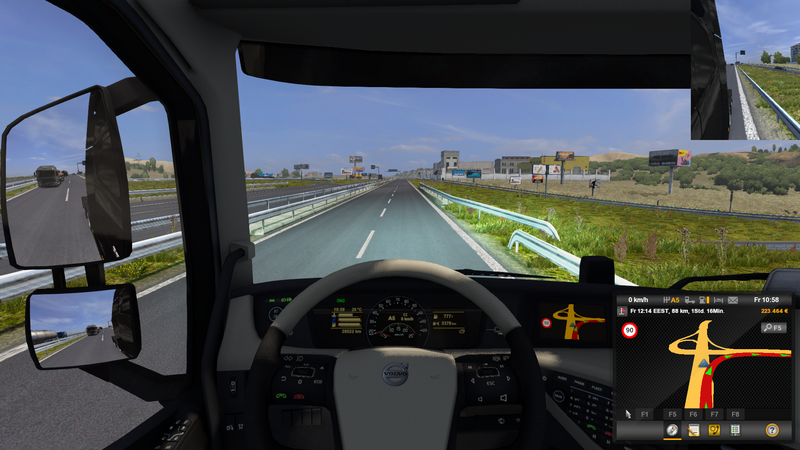 signs
Code: Select all
(sec+0021+0011);87408.7;48.8936;44162.7;-1.42547;-0.145284
Code: Select all
(sec+0022+0010);90812.9;131.968;41980.1;-0.21692;-0.124379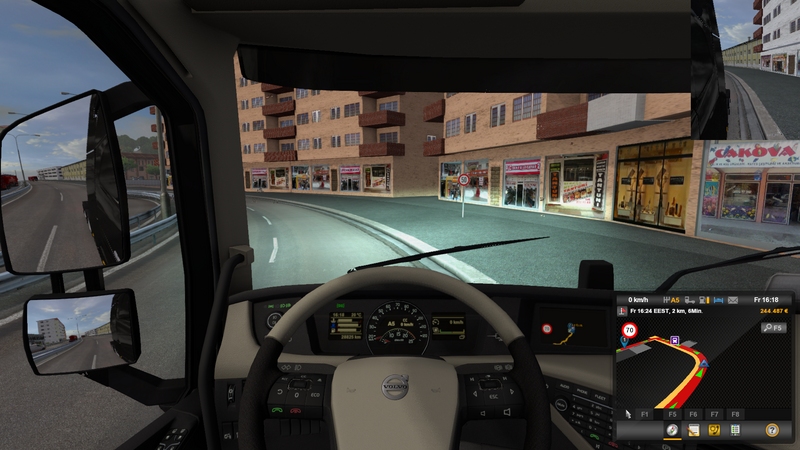 PPM
Posts: 59
Joined: November 12th, 2020, 4:16 am
Location: Germany
Code: Select all
(sec+0018+0013);74465.4;22.6945;55159.3;-0.275913;-0.125891
The break area can be seen here and also opposite at the gas station on the map. But I couldn't find the place to rest / sleep
PPM
Posts: 59
Joined: November 12th, 2020, 4:16 am
Location: Germany
Hit and disappear into the parallel universe
Code: Select all
(sec+0017+0014);68823;19.3235;59902.8;-0.57268;-0.144416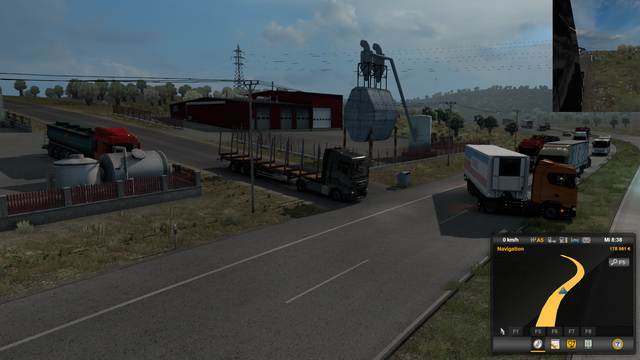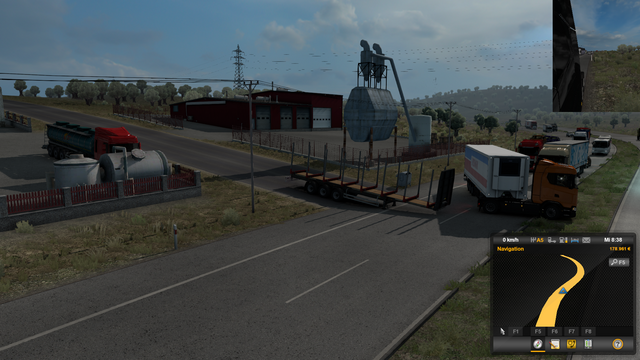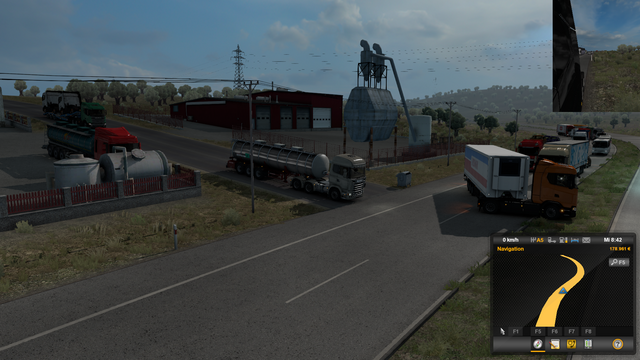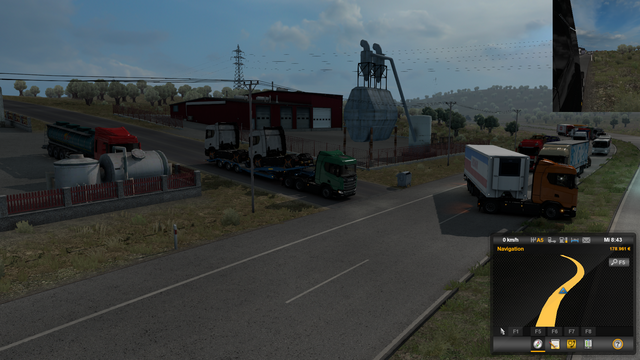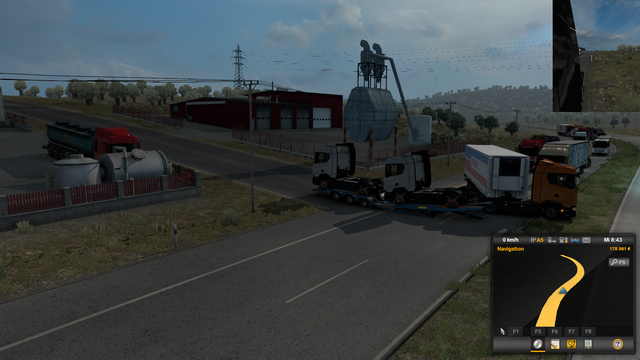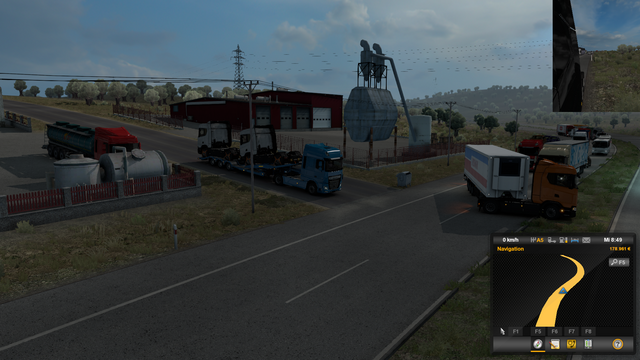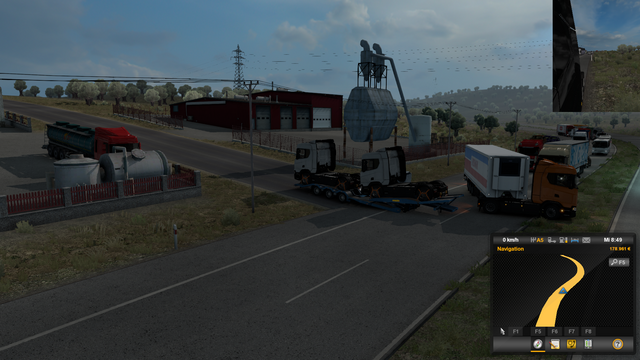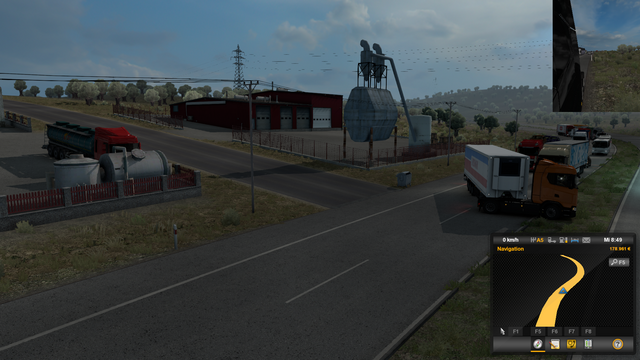 PPM
Posts: 59
Joined: November 12th, 2020, 4:16 am
Location: Germany
Flying Signs
Code: Select all
(sec+0028+0012);115478;43.3388;49575.3;1.77088;-0.195578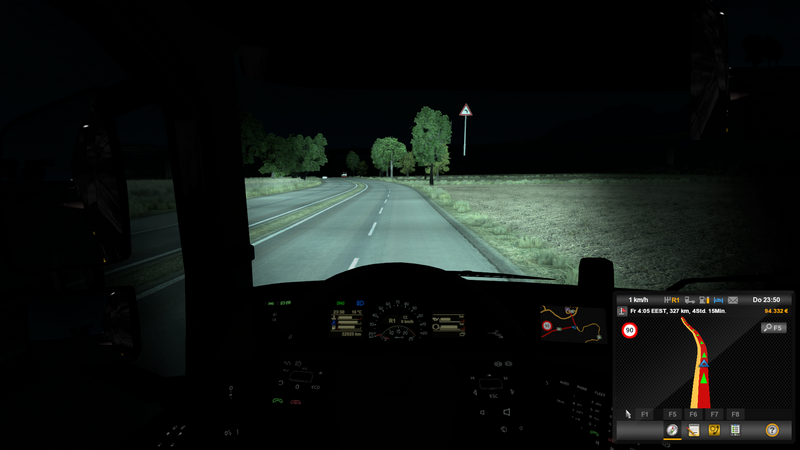 Code: Select all
(sec+0028+0012);115285;45.8761;49671.6;1.31677;-0.126492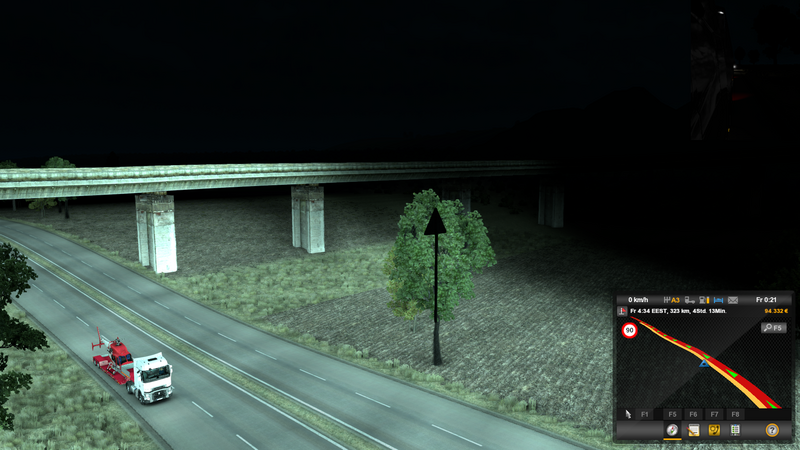 PPM
Posts: 59
Joined: November 12th, 2020, 4:16 am
Location: Germany
Pylons
Code: Select all
(sec+0026+0013);107754;100.767;54413.4;-0.94003;-0.680768