VIP
Posts: 576
Joined: February 3rd, 2021, 8:52 am
Location: Београд Србија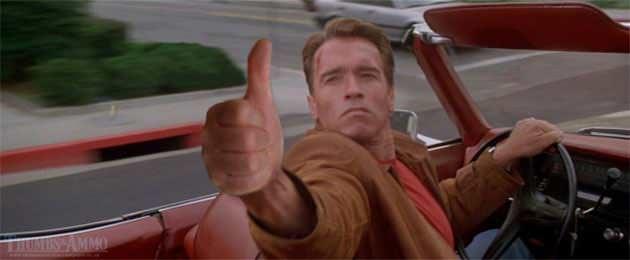 System: Windows 11 PRO
CPU: INTEL Core i9-9900K 3.60 Intel® 1151
MB: Gigabyte Z390 AORUS ELITE
Memory: Kingston HX432C16PB3K2/16 x 2
Graphics: ASUS ROG-STRIX-RTX2060-O6G-GAMING


System: Windows 11 PRO
Processor: Intel i7-6700K @4.5GHz OC
Motherboard: ASUS Z170 Pro Gaming
Memory: G.Skill DDR4-3000 16GB
Graphics: 6GB MSI GeForce GTX 1660 SUPER Gaming X
Thank you Arayas. I hope I am doing justice to this great addition🥰

Thank you Sir
Modder
Posts: 816
Joined: May 23rd, 2021, 12:24 am
Location: London, UK
Contact: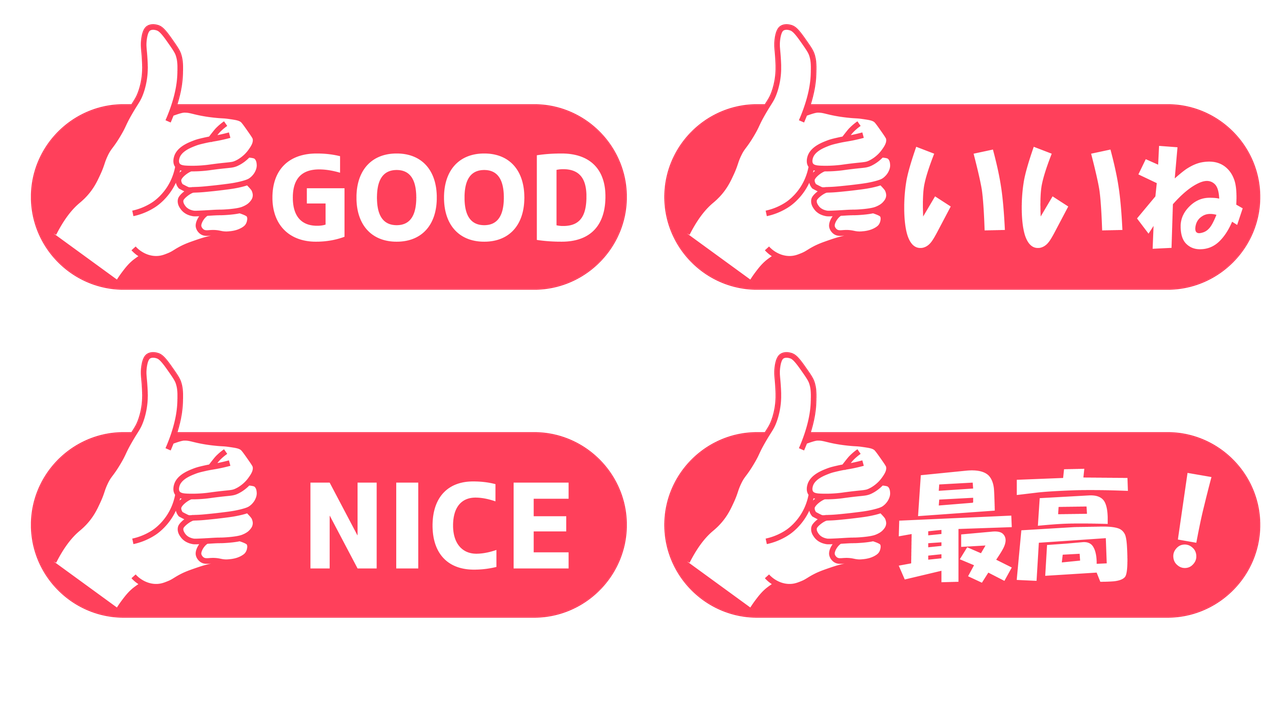 Intel i9-10850K OC 5GHz
Asus PRIME Z490-A
G.Skill DDR4-3600 32GB
MSI RTX 3080 VENTUS 3X OC 10G
Samsung SSD m.2 x2

System: Windows 11 PRO
Processor: Intel i7-6700K @4.5GHz OC
Motherboard: ASUS Z170 Pro Gaming
Memory: G.Skill DDR4-3000 16GB
Graphics: 6GB MSI GeForce GTX 1660 SUPER Gaming X
I am getting a crash. Game log attached.
you will get more of that if you use 2 files of a map who has 4 files...