first post updated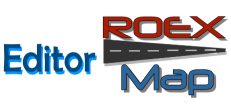 support@roextended.ro
www.roextended.ro
Thanks, Arayas ;)

System: Windows 11 PRO
Processor: Intel i7-6700K @4.5GHz OC
Motherboard: ASUS Z170 Pro Gaming
Memory: G.Skill DDR4-3000 16GB
Graphics: 6GB MSI GeForce GTX 1660 SUPER Gaming X
Many, many thanks.
This is a great stuff! :)
PPM
Posts: 236
Joined: April 10th, 2020, 10:35 pm
Location: Corfu, Greece
Link in main site still points to version 1.1 ;) @Arayas
thank you, FIXED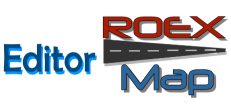 support@roextended.ro
www.roextended.ro
first page updated for 1.37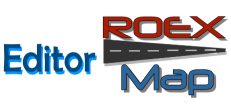 support@roextended.ro
www.roextended.ro
PPM
Posts: 236
Joined: April 10th, 2020, 10:35 pm
Location: Corfu, Greece
@Arayas, with the version 1.2 I have enormous traffic jams in train stops and highway exits. I use Supertraffic in both ETS2 and ATS and only in ATS this happened - the g_traffic is set to 1.0. Have you adjusted anything about it in your 1.3 version?
Nope, traffic values are the same for ages, i just update new paramaters included by SCS from time to time.
The value makes no difference where you are, on highway exits or on highway on a simple road or a simple road with a train stop.

Do an experiment, open the mod, def/traffic_data.sii and modify
max_vehicle_count: 140 to lower (70, 80, default is 50)
That's the total number of vehicle spawned in the same time. Is good for FPS also.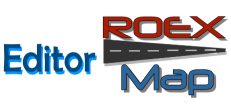 support@roextended.ro
www.roextended.ro