1. Download the main files (for free)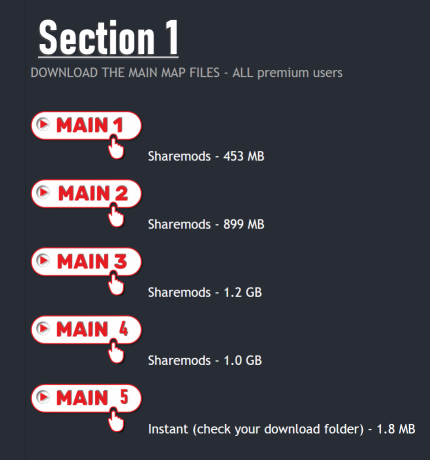 2.Click on CHEC button





3.Click on "Go to CHEC Store"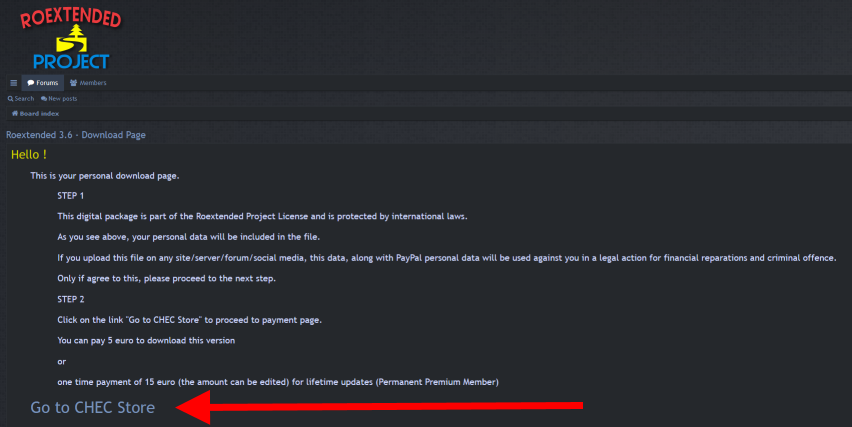 4.Click on "Buy Now"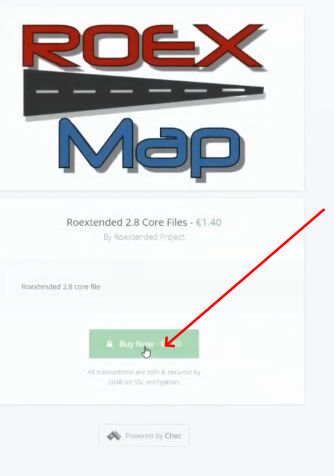 5. Fill:
(1) your ordering mail (

no T-online or Microsoft one!

) ;
(2) check PayPal;
(3)choose your country;
(4)fill the amount (mandatory)
(5)Click "Pay"
After this you will need to enter your PayPal credentials to finish the payment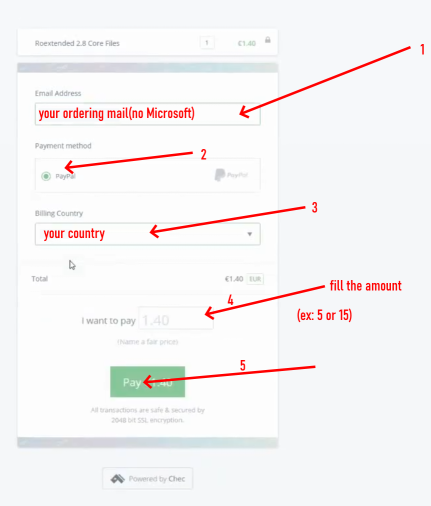 6.After payment a new page is gonna be opened with the PRIMARY LINK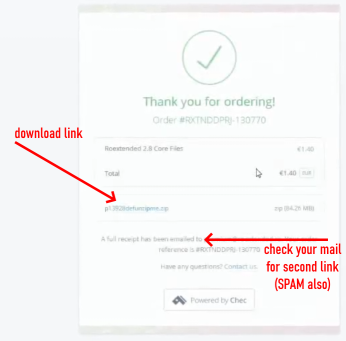 7. Check you mail (SPAM ALSO) for permanent SECONDARY LINK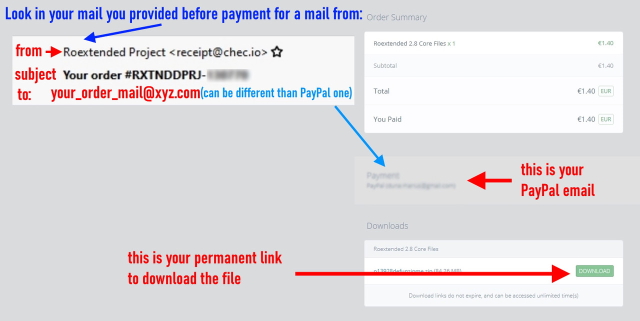 If you still have problems write to support@roextended.ro
If you consider is better for you to open a case on PayPal your access to our platform will be permanently terminated.