@Arayas
Curious to upgrade my game to version 1.39. Is the sign editor working with the version 1.39???
IDK, i didnt use it in 1.39
I can confirm sign editor works well in 1.39, i just did myself a couple of templates.
Yes, STEVEO told me after he updated to 1.39 and tested it!
At least something done well then!
one version freak show, the next one, regular. What is wrong with SCS?
Who knows, no stability at all!
@Arayas
I've been trying to do some signs for ZAMAP following ep.11 and I had no problem on following , now what I managed to do looks like this in ME: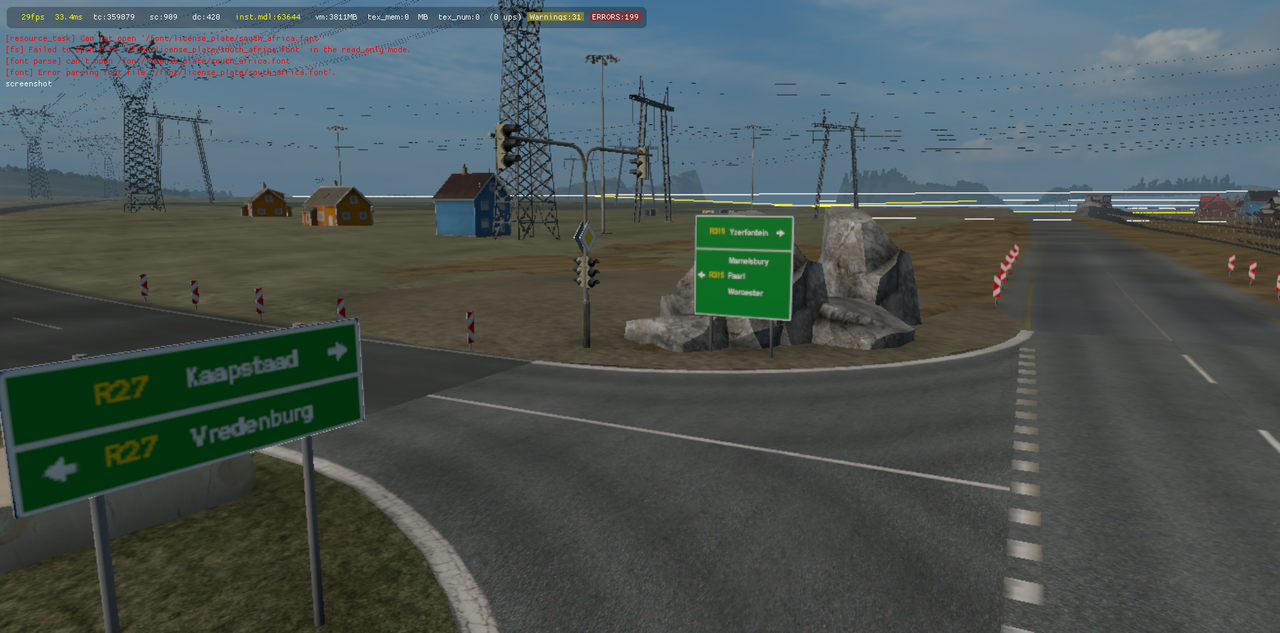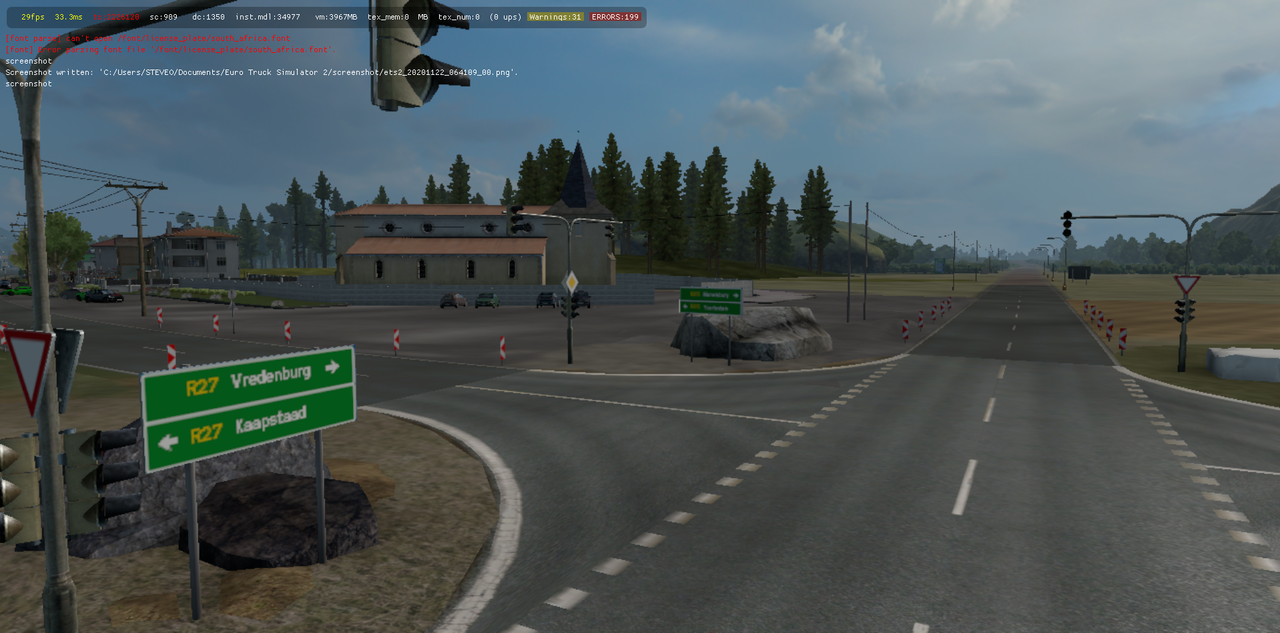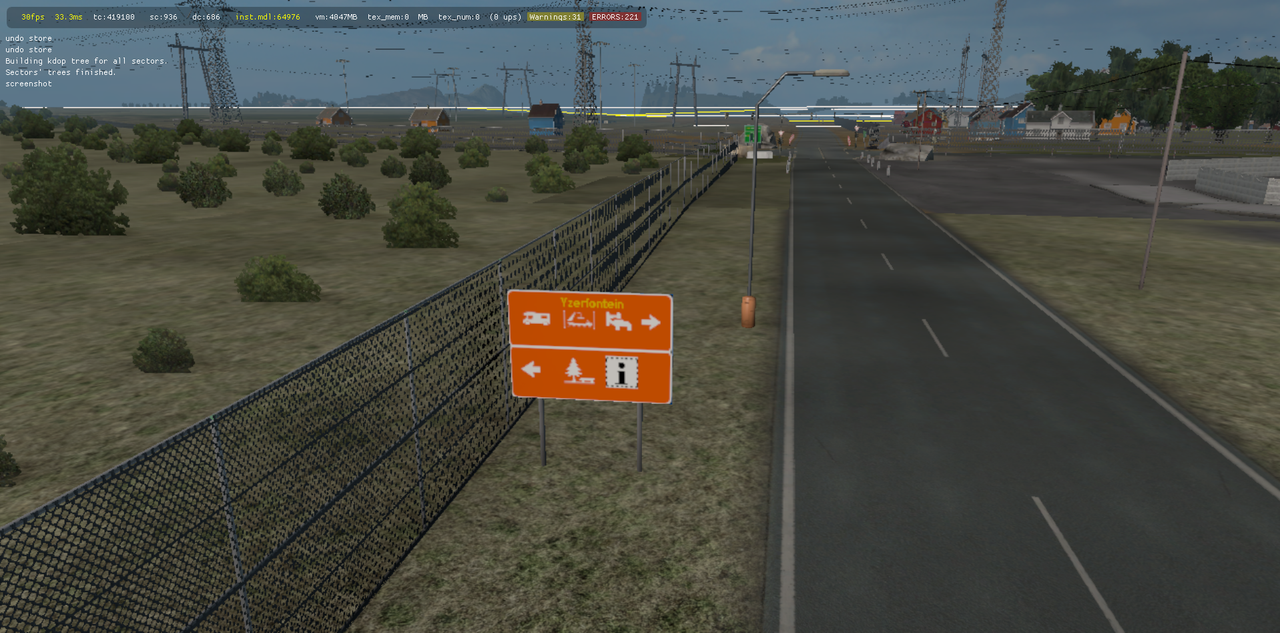 This is in Gameplay:
What I'm trying to ask here is, do I have to rename the boards like i.e[sign_board.z25] or do I have to rename like [sign_board.z01].
Here is my current def files to clarify what are we talking about:
https://sharemods.com/g3oi12z4quh6/Def___Map.scs.html
you have a mix of templates, some with linked boards some without. IDK today if both methods will stand.
Second, seams like the game is not loading your atlas and fonts.
This situation can have many reasons.
The best way is to look in the game log when you are next to that sign. It will tell you what it can do or not.
Editor and game logs are great resources to help you fix stuff.