You need that and is labaled OLD because it doesnt need an update for this game version. We don't update files just to change a number. If is safe, it stays like it was.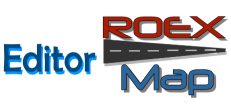 support@roextended.ro
www.roextended.ro
Posts: 2
Joined: September 11th, 2021, 9:47 pm
hybrid RC needed, if play without poland rebuild ?
PPM
Posts: 261
Joined: October 22nd, 2020, 8:46 pm
Location: Czech republic (Česká republika)
no need to use it. use the standard ones.
My rig:
Intel Core i5-4590 @ 3.3GHz
GeForce GTX 1650
16 GB RAM DDR3 @ 1600MHz
SATA SSD 250GB + HDD 500GB
Monitor Samsung C27RG50 - 1920x1080@240Hz
All my social media links here:
https://linktr.ee/honzula
your gamelog is incomplete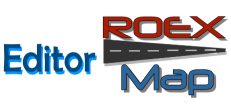 support@roextended.ro
www.roextended.ro
It abruptly crashed at that point. Even with -unlimitedlog , it crashes abruptly, without a shutdown record in the log; creating a crash dump at that point.
Read your post and figure out what i supose to look for.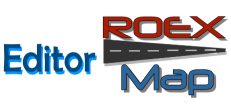 support@roextended.ro
www.roextended.ro
PPM
Posts: 2
Joined: September 23rd, 2021, 3:44 pm
Location: Queensland, Australia
Contact:
Hello to my newly found Romanian friends, and trucker family.
I recently bought the 5-euro core files, and would like to be eventually elevated to PPM.
I would like to help in any way I can. Is there a bug or map segment I should attempt to start on?

BULLy (Tim)
Australia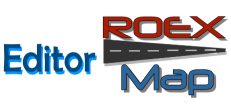 support@roextended.ro
www.roextended.ro