PPM
Posts: 83
Joined: September 26th, 2019, 1:16 pm
Location: Iași, România
Absolut, da.
"Life's a bitch, life's a whore
Nothing less and nothing more"


< Iced Earth - My Own Saviour >
orice placa Nvidia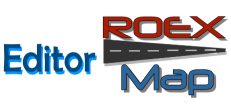 support@roextended.ro
www.roextended.ro
Great Job, and working perfect.
am facut si eu asa cum scrie si merge perfect.
In topicul original sunt mai multe optiuni si sfaturi pentru layouturi mai complicate. Cume eu sunt antiquado, tin lucrurile simple si e sufiecient.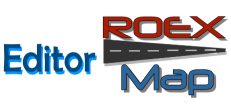 support@roextended.ro
www.roextended.ro