The domain, server and forum is here to stay another year, today we payed the bills for it. Enjoy it!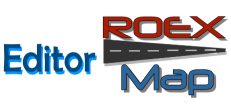 support@roextended.ro
www.roextended.ro
Good to know I have a life after today too!
We have a bot on forum who is taking control of user accounts with weak passwords. You may see your signature, website and contact info changed even if you don't have one.
Even posts placed under your name.

Please change your password with a mixed case one, longer and hard to replicate.

To avoid further infestation of the forum we will restrict access of corupted accounts. We have 3 cases of this already and so far is nothing obvious.

I am not interested to make our users to click on boats or semaphores just to log in on forum (as you have on other forums) so i need to ask you to take steps to make your account more safe.
Thank you.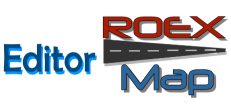 support@roextended.ro
www.roextended.ro