Good to Know. At least, once Turkey is finished, you'll have plenty of land to expand to the south or east. Thanks for response.
System: Windows 10 PRO
Processor: Intel i7-6700K @4.5GHz OC
Motherboard: ASUS Z170 Pro Gaming
Memory: G.Skill DDR4-3000 16GB
Graphics: 6GB MSI GeForce GTX 1660 SUPER Gaming X
Storage: 2 Samsung EVO SSD
English is NOT my mother language, so my grammar may not be correct. Sorry. :(
Posts: 1
Joined: March 6th, 2020, 6:11 am
edited by administrator:

use support mail adress, this topic its about map developement!
@Andrei1983

Welcome! Arayas will answer you himself, when he comes online next time!
back to our problems...
road from Pitesti to Sibiu (Valea Oltului) its ready. For now, thats it with Romania, i dont think any part of it will be expanded. SCS killed alot of space. I have built half of the city of Ramnicu Valcea UNDER the terrain of another road, to keep it in real location.
look at those yellow lines (cutplanes)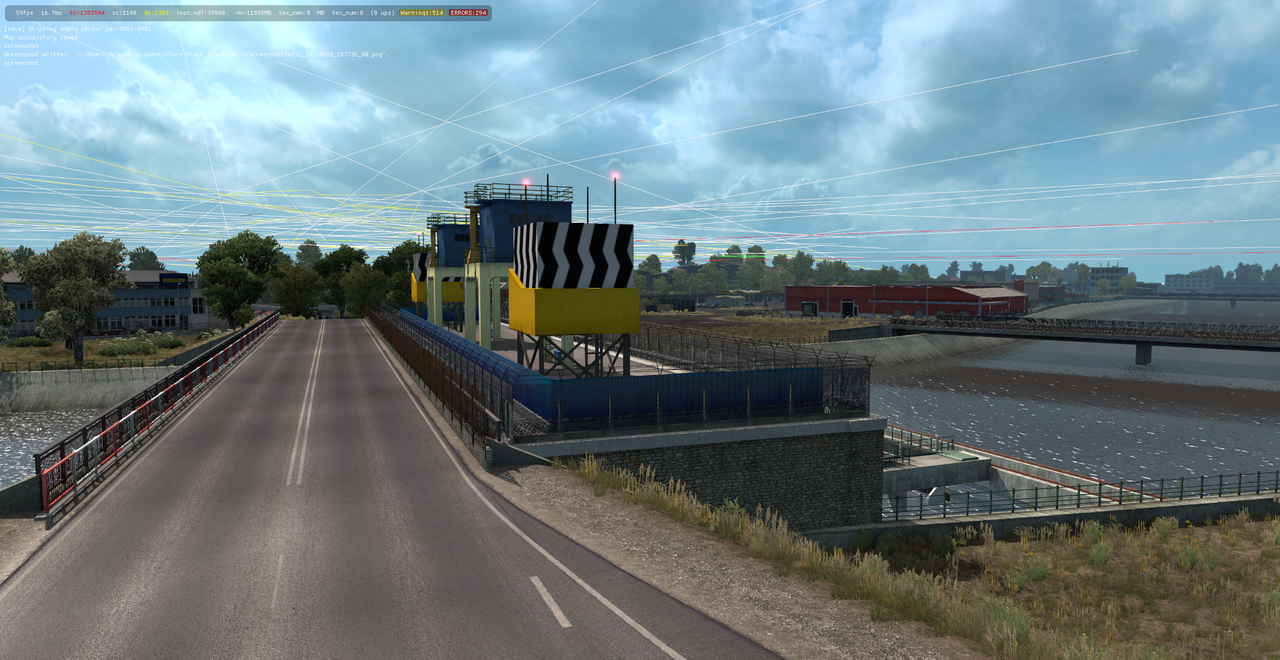 those are hiding a few hills and a mountain covering half of the city
Now.... with the part included in the add-on and this one, we have 450 real life KM, mostly mountain roads.
I will start to work in Turkey from Georgia Border towards Trabzon city and keep it like that all the way to Istanbul, making the shore line of the Black Sea first. (i will later see how this will fit with Project Turkey, but i dont think i will include Georgia, Azerbaidjan in it).
If....IF 1.40 is gonna come very fast over us, the 2.9 version it will have those 2 romanian parts and the updated map, because i know 1.40 is gonna be bad for maps.
We will see.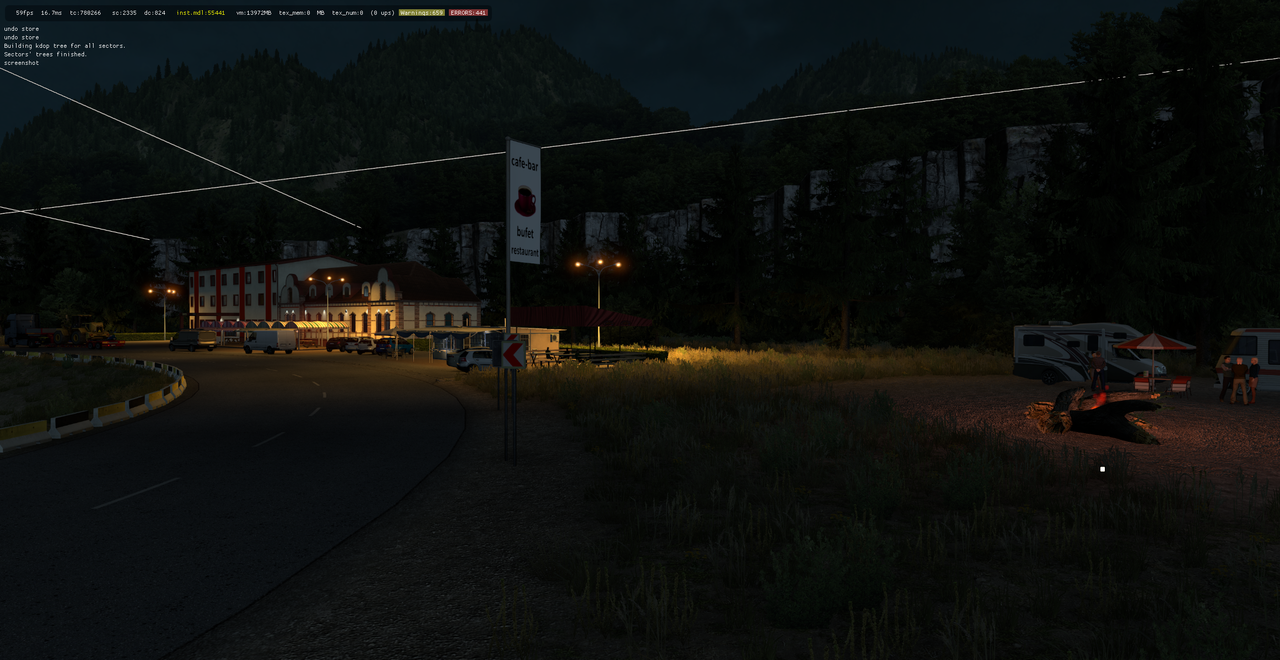 Looks good so far, hopefully 1.40 doesn't screw us over too badly