Search found 118 matches
by fatih301081

December 26th, 2021, 12:34 am
Forum: Download Area
Topic: User power
Replies: 82
Views: 10425
To be honest, I think the survey is unnecessary. Arayas made his decision and everyone has to respect it. Whether he likes it or not. Arayas certainly has better things to do than invest time each time in a connection whose other side doesn't accept his work. I don't care what the differences betwee...
by fatih301081

December 21st, 2021, 10:03 pm
Forum: Maps
Replies: 249
Views: 91454
simontrucker

wrote:

↑

December 21st, 2021, 9:54 pm

I go to this you tube video but dont see any download link. Can anyone please let me know what I am missing.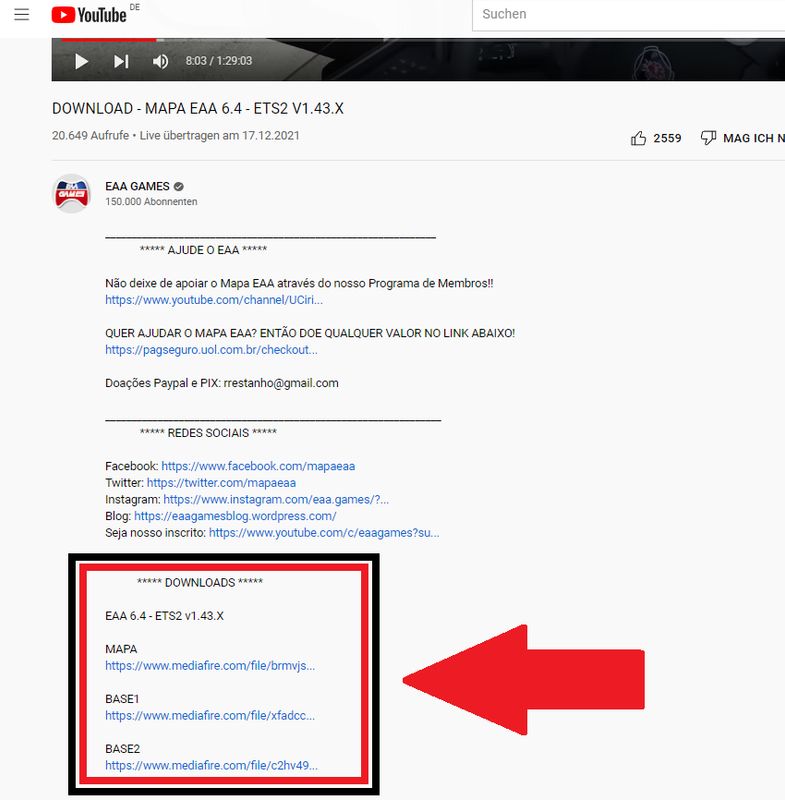 by fatih301081

November 2nd, 2021, 4:10 pm
Forum: Mod Manager Order
Replies: 6
Views: 3078
First, they are all, if only slightly, different.
Second, everyone has their community and followers to whom the combos are made available.
Third, you do not have to pay attention to these postings if they are of no interest to you.